27 Jan
Posted by Shobhit Prabhakar as Internet
It has been about an hour and users worldwide are reporting that facebook is still down. Although no official statement has been made by facebook yet, We did some investigation and it looks like the site is down because of a massive DDoS attack.
You can check the live facebook attack status here: http://map.ipviking.com/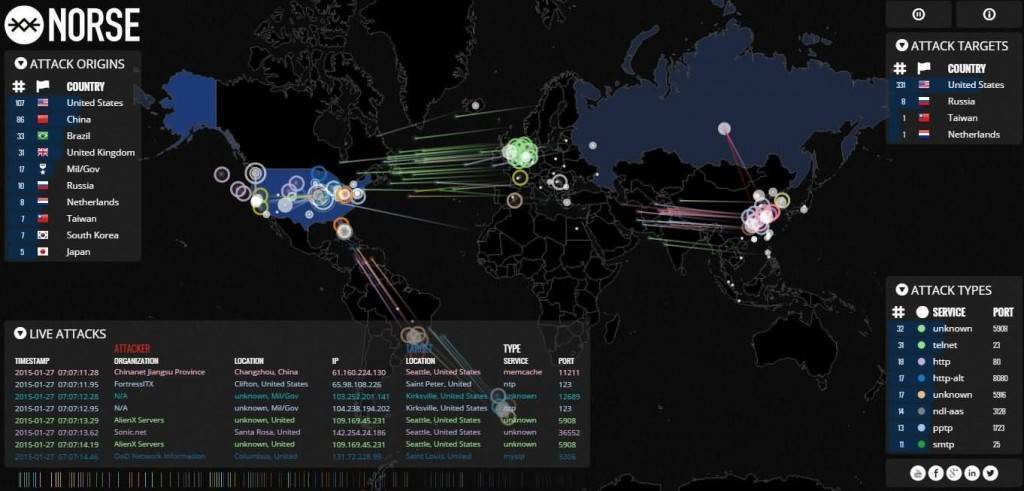 It has been reported that many other major sites like instragram etc are also facing the downtime, apparently because of the same issue.
It has also been a speculation that the sites are down because of the major storm in 3 US states, but due to the distributed system these major sites work on, it may not the true.
Update: It looks like Lizard Squad, which yesterday hacked Malaysia Airlines' website, is claiming credit for this outage.


Update: The sites are back online right now, but still facing DDoS attacks.